[three_fourth]
I've worked in communications roles since 2001. I now focus on two areas in particular: European politics and science communication.
[/three_fourth]
[one_fourth_last]
[space value="-42″]
[button linking="default" align="left" link="http://www.wardman.org/wp-content/uploads/wardman-cv-2018.pdf" size="medium" type="standard" style="solid" icon="download" title="CV"]Download CV (résumé)[/button]
[/one_fourth_last]
[box]
Science communication

European policy advice | UK-wide social science research group | Major British universities
[one_third]
[space value="-42″]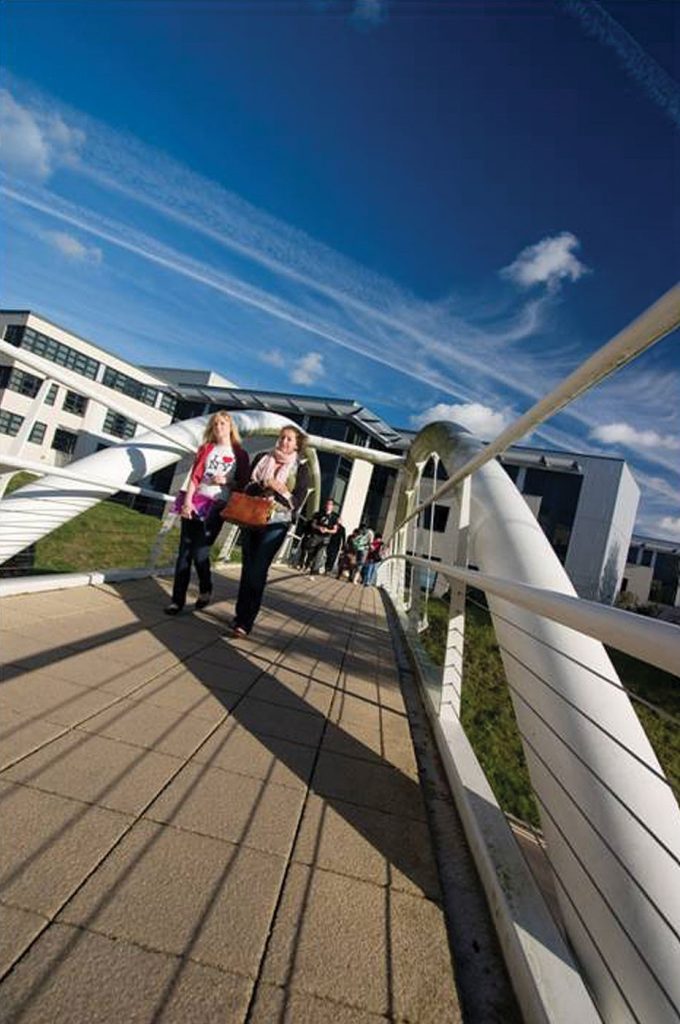 [/one_third]
[two_third_last]
[tabs position="top-left" style="simple" type="click"]
[tab_title]Writing[/tab_title]
[tab_content]
The task of adapting academic material for general audiences has become pretty much second nature. British universities, research consortia and now an international academy network have hired me to communicate their research across natural, social and political sciences.
Meanwhile, I have a strong academic background myself, so I'm equally confident communicating with other academics on their own terms. My initial training was in the humanities, but my PhD is from a British medical school and I have specialised in the philosophy of science.
[/tab_content]
[tab_title]Strategy[/tab_title]
[tab_content]
I've generally worked in relatively small organisations. This means that responsibility for strategic planning has always gone hand-in-hand with the more tactical aspects of communications activities. I led in this area for six years in the University of York's medical school, planning and re-planning communications activities to meet the radically changing needs of the organisation as it grew from a small start-up project to a mature institution — especially in developing online communications.
As head of communications for SAPEA, part of the EU's Scientific Advice Mechanism, I now do the same, overseeing the organisation's overall communications strategy and developing specific plans for individual projects.
[/tab_content]
[tab_title]Training & lecturing[/tab_title]
[tab_content]
Training
[space value="-42″]
When working for a collaborative research project in the UK, one of my responsibilities was to train early-stage social science researchers in communications activities, both traditional and new media. As well as providing written training materials, I also put on a series of seminars, plenary lectures and workshops at the Universities of Cambridge, Reading, Sheffield and Loughborough.
Undergraduate teaching
[space value="-42″]
At the University of York, I taught a successful short elective course in media studies and media ethics for medical students. The course ran every term for five years and was frequently over-subscribed.
[/tab_content]
[tab_title]Case study[/tab_title]
[tab_content]
In 2011, I co-led a knowledge exchange project called 'Left to our own devices'. The aim was to challenge stereotypes, particularly among policy-makers, about the relationship between older people and technology. The first stage of the project was to run a photography competition on this theme, in partnership with a national charity. We then put together an exhibition using winning images which toured Westminster, UK regional parliaments and assemblies, and EU institutions in Brussels.
Working as part of a small team, my responsibility was the communications element. At each stage, I identified key audiences and focused communications accordingly: photography magazines, websites and local groups for the contest; local and national print media for the winning images; politicians, policy-makers and political correspondents in each parliament for the touring exhibition. I also commissioned printed materials to support each stage of the process.
The result was a highly successful knowledge exchange programme which finished in 2013 with our team of researchers being invited back to Westminster to discuss the issues it raised.
[/tab_content]
[/tabs]
[/two_third_last]
[space value="25″]
[/box]
[box]
Political communications

EU referendum campaign | UK Labour party | Richard Corbett MEP | Party of European Socialists
[one_third]
[space value="-42″]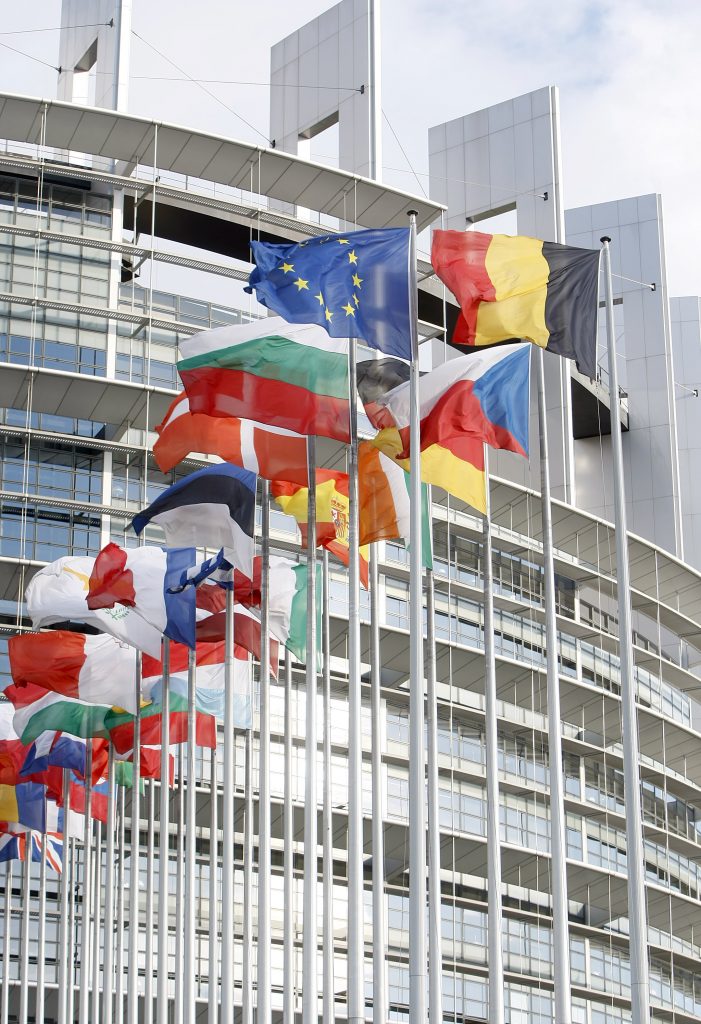 [/one_third]
[two_third_last]
[tabs position="top-left" style="simple" type="click"]
[tab_title]Campaigns[/tab_title]
[tab_content]
EU referendum
[space value="-42″]
I was communications consultant to the EU referendum campaign in the UK, working for the Labour party and reporting directly to the head of the campaign, former home secretary Alan Johnson MP. I advised on communications issues, wrote briefings and media articles, and wrote speeches for campaign events.
Campaign app
[space value="-42″]
I conceived and created a phone app, Doorstep EU, in the early days of the EU referendum campaign. Originally intended for doorstep campaigners, it provided daily in-depth analysis of the main EU-related stories in the British media. By the final weeks of the campaign it had over 20,000 users — including the majority of Labour MPs, many BBC journalists, MEPs and activists.
[/tab_content]
[tab_title]Online[/tab_title]
[tab_content]
Web development
[space value="-42″]
I designed and managed a large, comprehensive website for a leading politician, including extensive campaign and policy materials, a widely-read blog, audiovisual resources, and an archive of political activities. An early version of this site was nominated for a New Statesman New Media award in 2005, and the blog was listed as one of Europe's top ten political blogs by the Wall Street Journal in 2006. Its more recent incarnation (which I designed in 2014 and managed until 2017) remains one of the most comprehensive websites of any British politician.
Social media
[space value="-42″]
I have managed social media strategies for politicians, political organisations and research groups. I continue to stay up-to-date with the latest trends, developments and annoying wrinkles in the worlds of Facebook, Twitter and the like.
Online writing
[space value="-42″]
I have over fifteen years' experience of copywriting for websites, both political and otherwise, including the UK Labour party, several politicians, political blogs, charities and third sector organisations.
[/tab_content]
[tab_title]Writing[/tab_title]
[tab_content]
Internationally
[space value="-42″]
A significant part of my role with the Party of European Socialists was writing and editing articles for political leaders, up to and including prime ministers of European countries. In advance of the 60th anniversary of the founding of the EU in 2017, I drafted several media pieces which were signed by heads of state and government and published in national newspapers across Europe.
In the UK
[space value="-42″]
Over the course of seven years working for a prominent British Member of the European Parliament, my writing was published in pretty much every British national newspaper and on a wide variety of political websites. I also managed, and wrote most content for, an award-winning political blog. In 2004, during the European election campaign, I wrote three columns in the Guardian newspaper. In 2005, I wrote a short series of pieces which were published in New Statesman magazine (this time, unusually, in my own name!).
[/tab_content]
[tab_title]Research[/tab_title]
[tab_content]
There is a substantial overlap between issue-based communications and issue research. Through having the good fortune to work for one of Britain's foremost experts on the EU, I gradually acquired a pretty solid understanding of both how Europe works and how to combat misconceptions about it. This makes me occasionally an annoying person to have at dinner parties but a useful person to hire if you want briefings in specific areas of EU policy, institutional setup or public perceptions.
[/tab_content]
[tab_title]Media relations[/tab_title]
[tab_content]
Networking
[space value="-42″]
Interacting with journalists has always been a significant part of my work. I developed an excellent network of British political journalists in the Brexit referendum campaign, and I now have a growing network in the Brussels bubble.
Press office
[space value="-42″]
In 2007, I ran the press office at the UK's National Railway Museum, managing a team of staff in a busy media-facing environment. In that year, media exposure topped a record £4m of PR value, with extended coverage on national TV, front-page news in national broadsheets, and a full-length documentary for UKTV History.
[/tab_content]
[/tabs]
[/two_third_last]
[space value="25″]
[/box]